Portsman
Our flagship product, has a growing presence all over the country.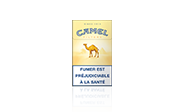 Camel
One of the world's best selling
brands is offered to our premium market.

Monte Carlo
Introduced in 2009, it is a high value
cigarette offered at discount price.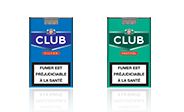 Club
Introduced in 2005, Club is available in
two styles, Club Menthol & Club Filter.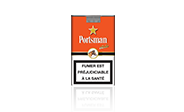 Portsman Etoile
Introduced in 2017, the
product covers our "value segment".