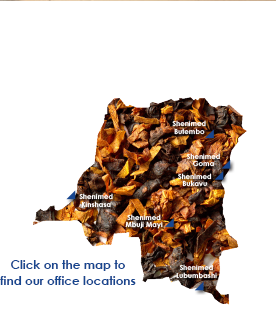 OUR DISTRIBUTION

With more than 40 distribution points across the country, we have grown from a
regional to one of the largest national cigarette distribution companies in the country.


WE OPERATE THROUGH DIRECT DISTRIBUTION WITH OUR OWN SALES
FORCE AND THROUGH A NETWORK OF EXCLUSIVE DISTRIBUTORS.
Thanks to our large network, we created a solid platform to support the future growth of our business. We seek to expand this network even further: While we extend our geographical footprint, we will approach our market with innovation and responsibility.